BUILDING CONCEPTS | ABOUT
We Emphasize the Integration of Art, Lighting & Craft.
When you meet with Building Concepts for your custom home, we take care of you from start to finish.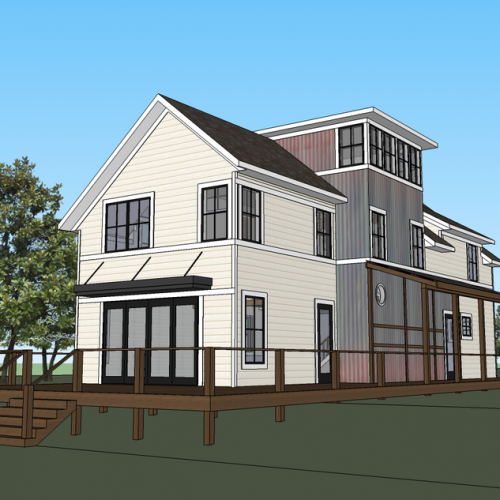 For over 30 years, Building Concepts, Inc. has built custom homes throughout the Fargo, Moorhead, and Lakes Area communities. We have an unmatched reputation for designing unique, one-of-a-kind homes that create a true expression of your lifestyle. Our Design + Build Services assign a dedicated personal Architect and Interior Designer to your build, they will guide you through the entire process – all at no added cost!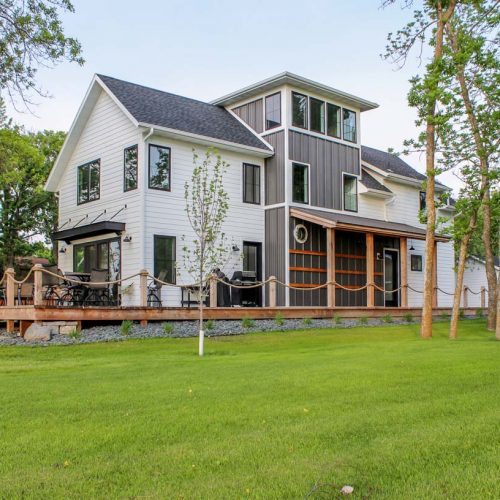 Regardless of your budget – whether it be big or small – our philosophy is to provide the very best in quality products through every aspect of the build. We believe in giving each and every client an excellent value via a sound, long-term investment. By combining innovative design with the latest technology and craftsmanship, we consistently build high quality, energy-efficient homes.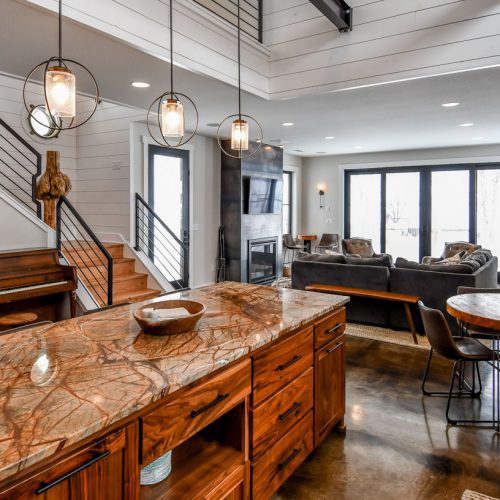 Ultimately, when building a house the goal is to create a place that you and your family want to call home. Building Concepts Inc. keeps this in mind at every aspect of your build – from creating a layout that is conducive to your lifestyle, to using energy efficient technologies to keep you bills low, to bringing your design wishlist to life. Our custom builds give your unique family a comfortable place to feel at home, all at a competitive price.
With over 25 years of experience, Building Concepts will make your dream home a reality — on budget and on time.
With decades of custom home design and building experience, you can have confidence in Building Concepts. We will work with you to design your dream home
– on budget and on time. You can choose to live in one of our welcoming communities or build on your own site. Whatever you choose, you can be confident that your home will be completed with quality craftsmanship and personal attention to detail. Let Building Concepts welcome you to your new, custom designed home!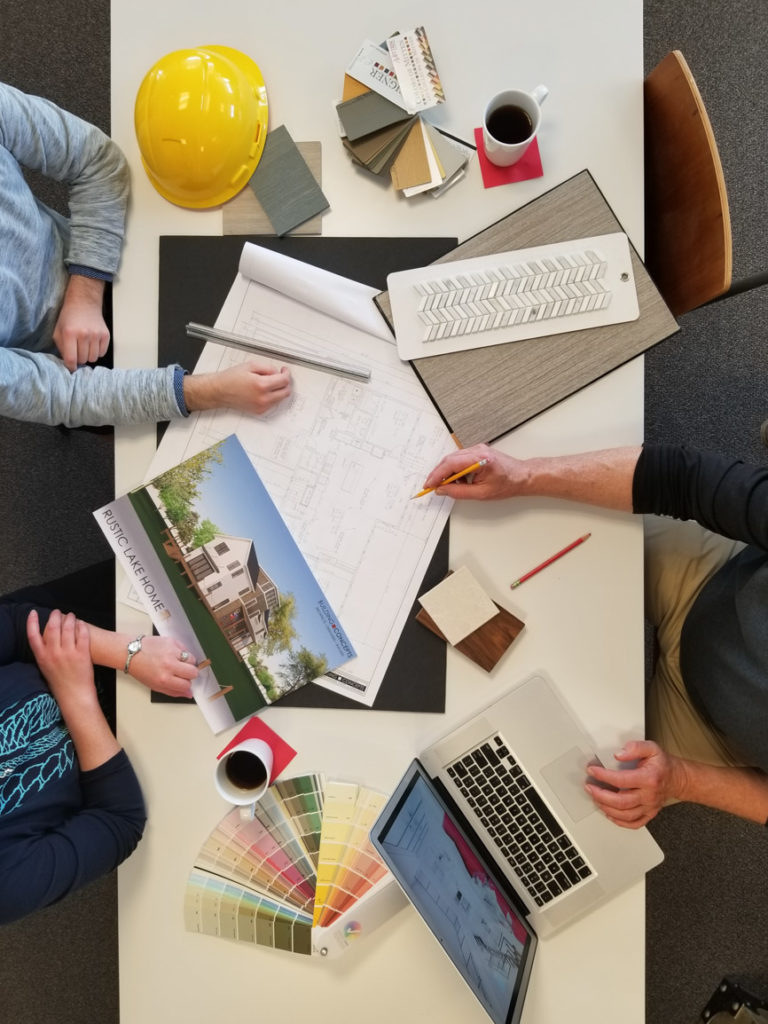 President | Architect
Alan Hochhalter
Alan is a licensed architect and general contractor. He established Building Concepts in 1989 and is at the heart of the company.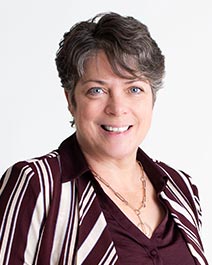 Vice President
Kim Hochhalter
Kim is a part-owner, construction manager, scheduler, accounting specialist, and
all-around problem solver at Building Concepts.
"We are LOVING our new house and cannot wait to move in! We thank everyone in your office that we've worked with through this process…it was honestly a very less stress and much easier process than I ever anticipated or had heard from people who have built before!!"
"Thoughtful design! They made time for every meeting I requested...and accommodated my creative thoughts but with his architectural expertise."
"Building Concepts made the new home construction process both ENJOYABLE and REWARDING. From the owners, Alan and Kim, to the crew, you know you will receive excellence. Building concepts is able to tailor your vision in a home and make it a reality, thru Alan's architecture skills and Kim's interior design talents. Alan and Kim always made us feel that we were their #1 project and kept in constant communication with us throughout the process. We highly recommend building with Building Concepts."
"We were very pleased with the process. Building Concepts exceeded our expectation. We have built 2 other homes and your service was above and beyond. "