BUILDING CONCEPTS | BUILD PROCESS
We Combine Creative Thinking & Technical Expertise
The Building Concepts Inc. Construction Team will be the same as your Design Team. Your personal Architect and Designer will collaborate with our select professional craftsmen to create a perfect balance in the building process from start to finish. With the same points of contact throughout, you can trust that your questions will be answered and that you will be kept in the loop throughout the build….Ultimately ending up with a home that was built with unsurpassed quality, finished on time, and completed on budget.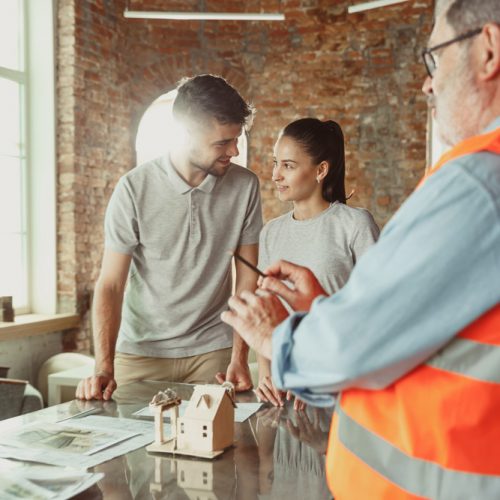 Working with an Architect, Design Team, and Build Team all housed under the same company affords you an attention to detail that cannot be beaten. Throughout the Design + Build Process, Your Architect and Designer will be on the job working with the various Craftsmen and Sub-Contractors to insure every detail is completed exactly as discussed. This level of quality control is unique to our company and provides you peace-of-mind that the things you discuss in the design phase are brought to fruition.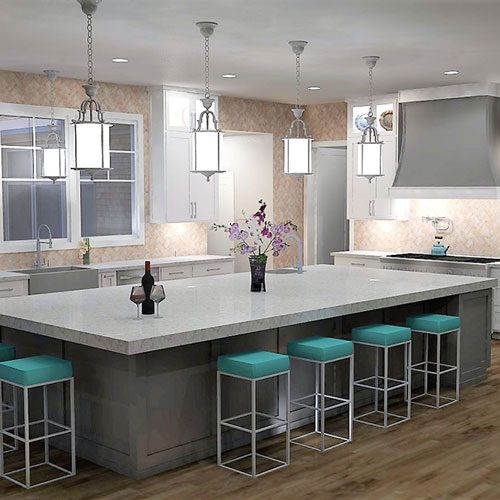 Building Concepts Inc. collaborates with a select group of Professional Craftsmen that we know we can trust. This group is the best of the best in our area, and we are grateful to have their expertise on each and every one of our builds. Together as a team we work together to produce the individuality and character that is commonplace in every Building Concepts Inc. home. We take pride in creating custom homes that go above and beyond industry standards.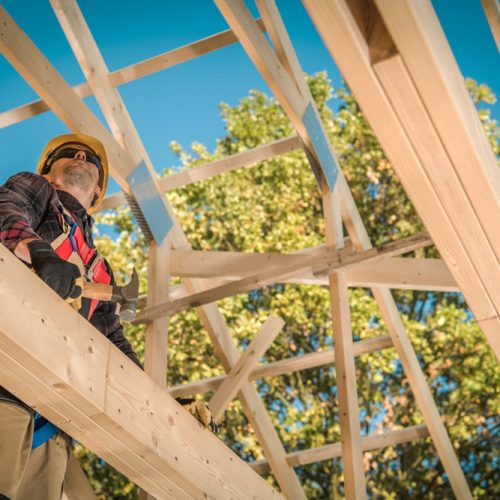 What a Concept! On Time, On Budget, No Surprises.
Our Architect/Designer/Builder combination sets us apart from the rest. Your architect will walk you through the home design and layout process, creating a flow that works for you and your family. Your Personal Design Coordinator will work hand in hand with you on selection details, allowances, and construction sequencing. You will have 24/7 access to your project through our management software, Co-Construct. This state-of-the-art software allows you to keep up with your selections, allowances, budget, scheduling, plan changes, and overall construction progress. We want your home building experience to be a fun and rewarding process from start to finish.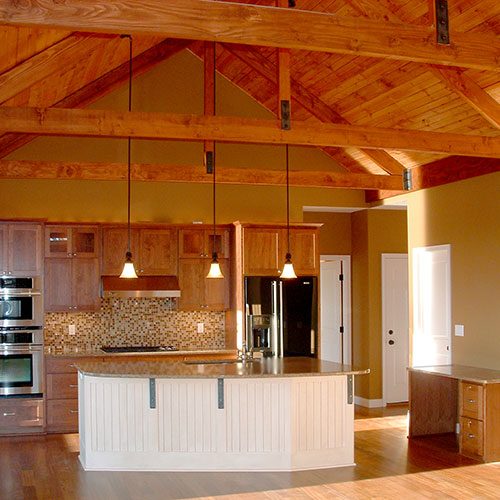 Learn More About Our Process