BUILDING CONCEPTS | DESIGN PROCESS
Custom Homes By Choice, Excellence By Design
At Building Concepts Inc., YOU make all the difference. When you describe your perfect home, we listen to you, ask questions to better understand your vision, and discuss everything from your family's lifestyle to your design preferences. We take what you communicate to us and translate it into your dream home.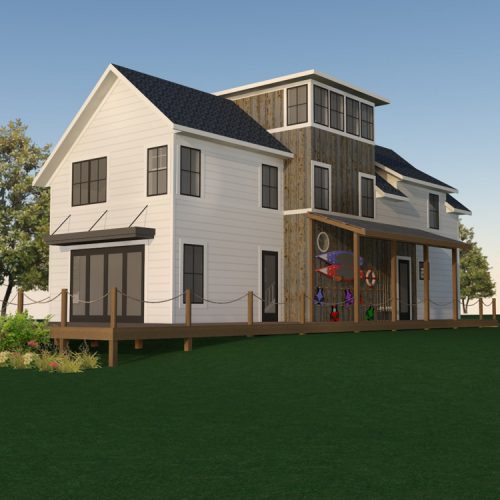 Lot Selection is Critical
You know what they say, "Location, Location, Location!" The lot you choose will play a critical role in the design of your home. Building ordinances, codes, environment, aesthetics, sunlight, views, neighbors, privacy, and more will play into the final design decisions made about your house. Another important thing to consider about your lot is its proximity to schools, work, churches, shopping, walking paths, parks, biking, etc. It can be an overwhelming process – which is why we are happy to help make that final decision, or if you already have a lot purchased we will design your home to best fit that specific location.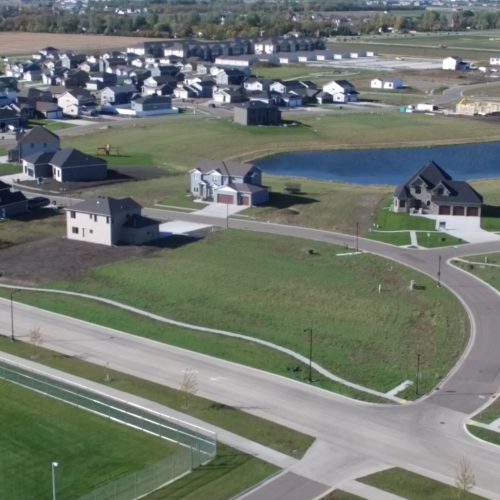 Pre-Design Information Gathering
​This is the phase that we sit down with you to discuss your family's lifestyle and the wants and needs you have for your home. We want to hear all about your likes and dislikes, see your Pinterest Boards and Houzz Idea Books, and any other sources of inspiration you may have. Do you host family gatherings often? Are you an early riser? Do you work at home? Looking for a music room or a gourmet kitchen? This is your opportunity to lay out everything you see your home functioning as, and all of the things you envision doing there. We will then take that information to design a home that is An Expression of your Lifestyle.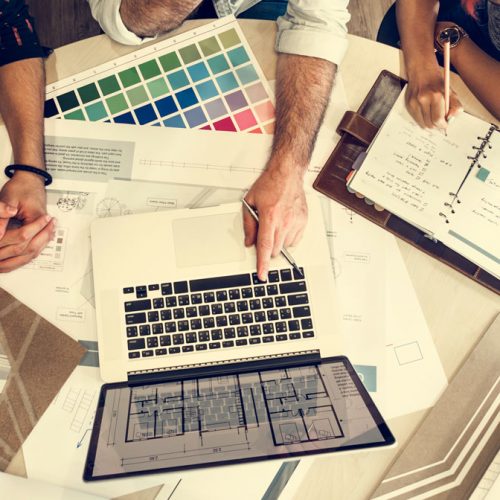 Your personal Architect and Design Team will analyze each desired room's function as they relate to each other and also take into consideration the lot orientation, views, sunlight angles, and privacy. We will manipulate the sequence of function and flow of your lifestyle into a comprehensive floor plan and exterior design that works for you and your unique family. The result of this process will be presented to you in the form of preliminary floor plans, elevations, and 3D computer-generated models that will allow you to better visually understand the proposed plans for your house.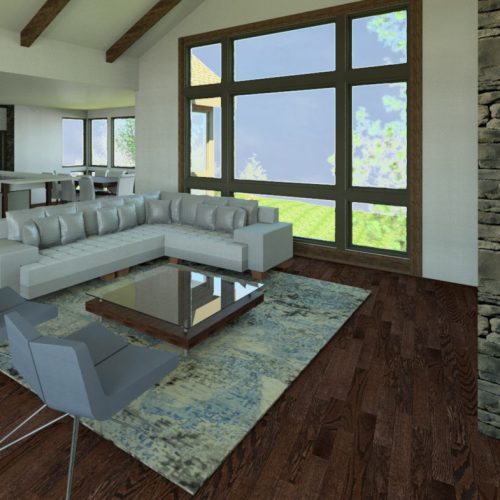 Budget, Cost, and NO Surprises…
We believe in trust between you and every person you come into contact with throughout the Design + Build process. We work with you to establish an accurate budget from the beginning, and this budget will set the tone for the design process. Our goal is to maximize the design while balancing the budget, ensuring that every proposed design element is falling within that dollar amount. This creates an open and honest relationship with each client we work with, allowing you to trust that there won't be any hidden surprises or budget curveballs along the way. Our agreements and bids are 100% open book throughout the bidding, construction, and closing phases. This allows you to see exactly what we see, and know that we are adhering to that initial budget agreement.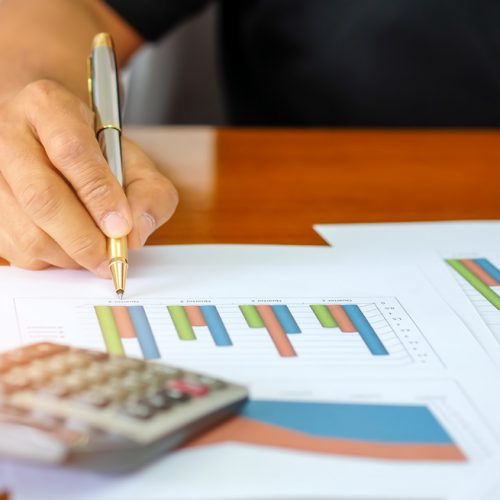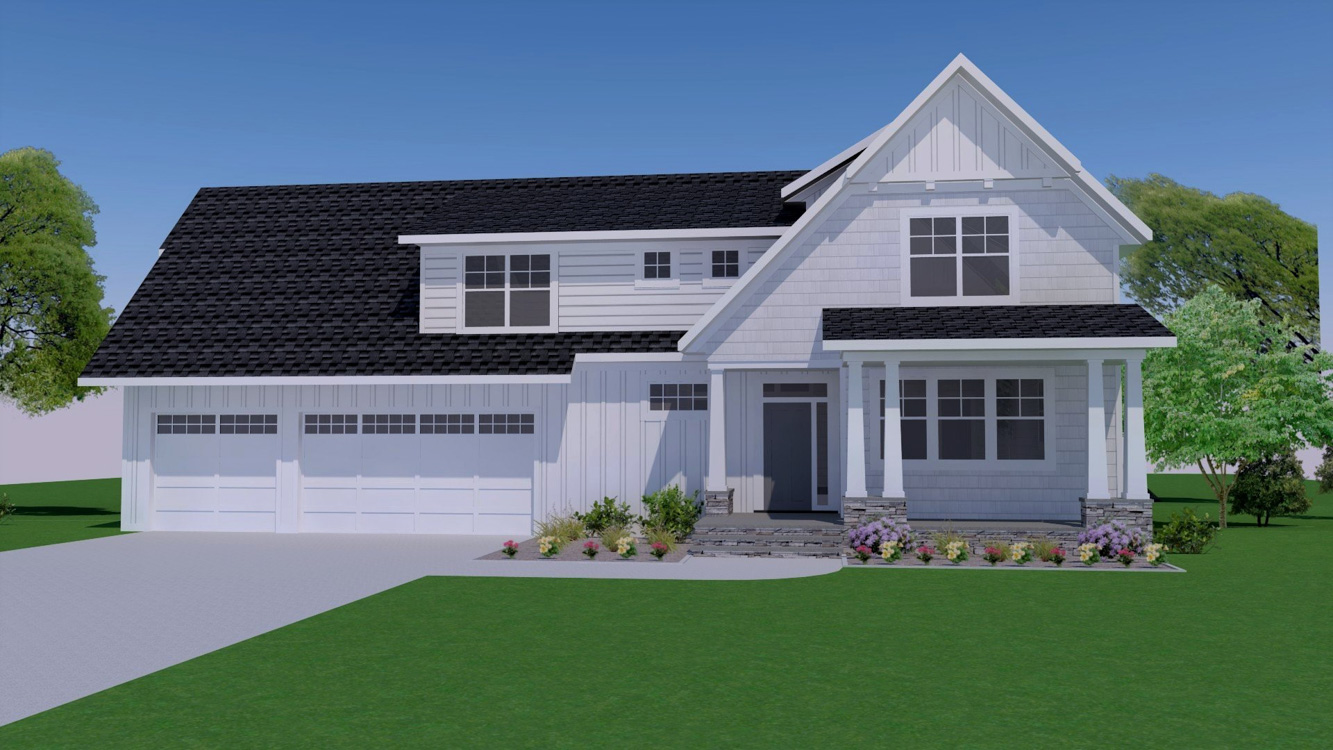 At Building Concepts communicating our Design ideas using 3D modeling through out the process make the custom home building less stressful for our clients. During the building process, 3D modeling will be used to show you a representation of what the final product will look like. Exterior 2D drawings are used to show colors, patterns and textures. Interior 3D drawings are used to show special relationships, design, architectural details, colors textures and materials.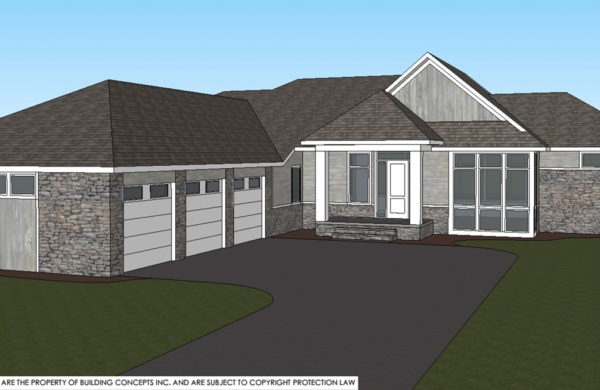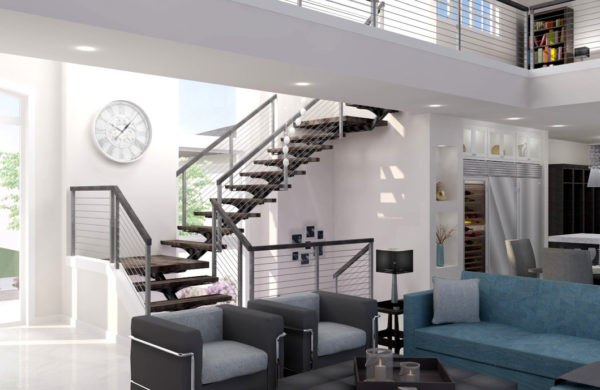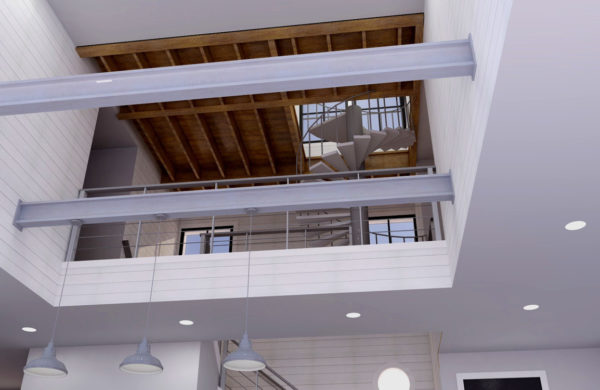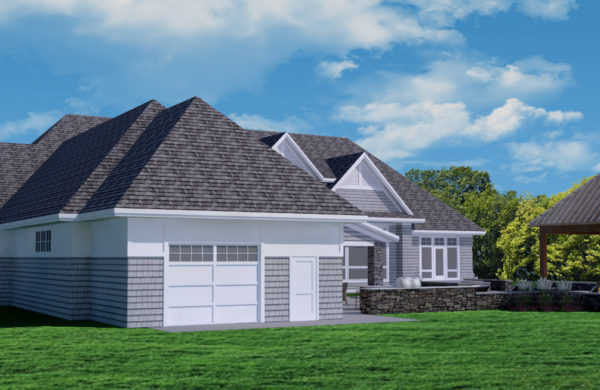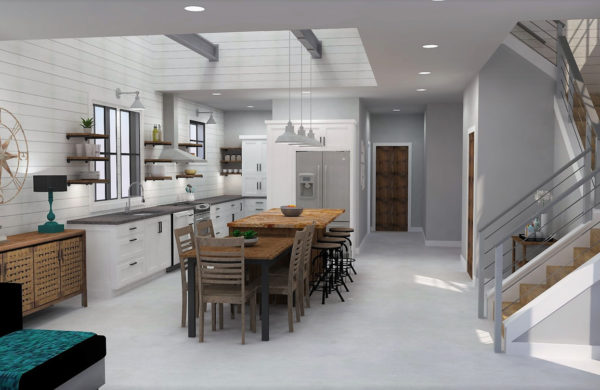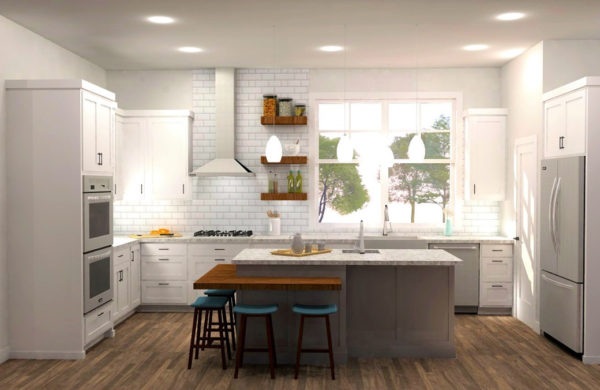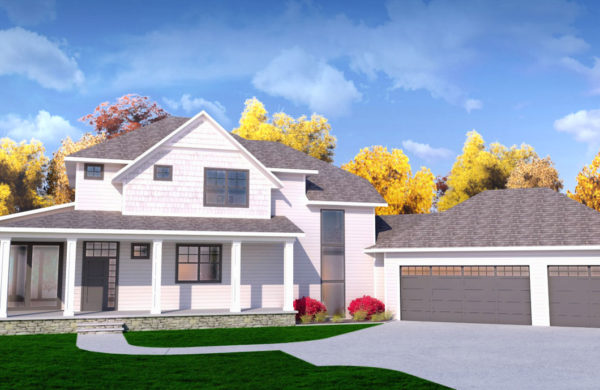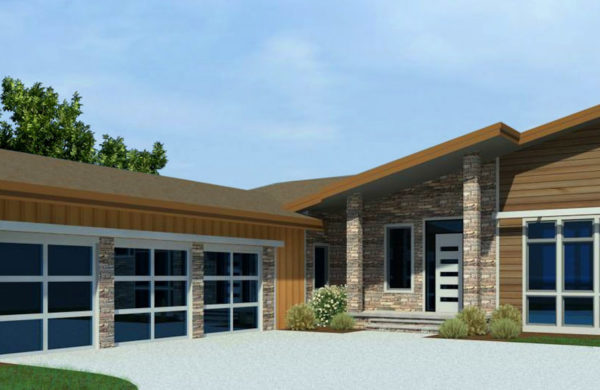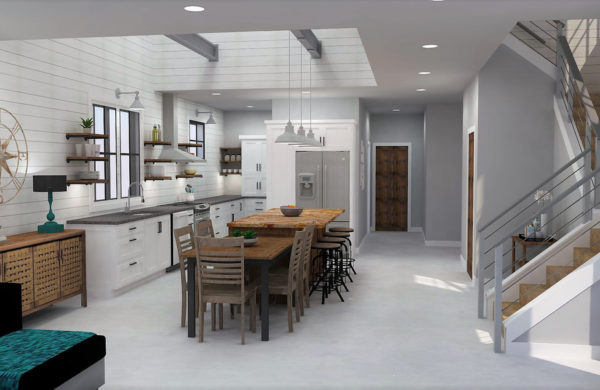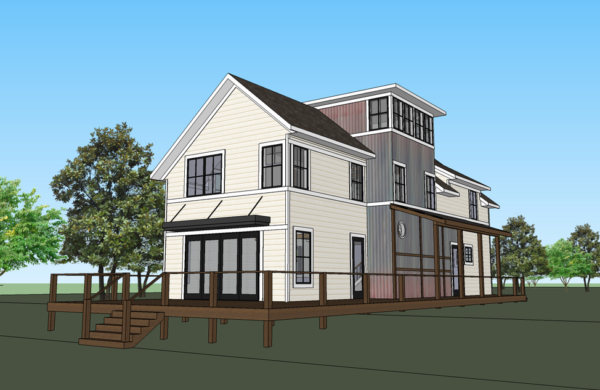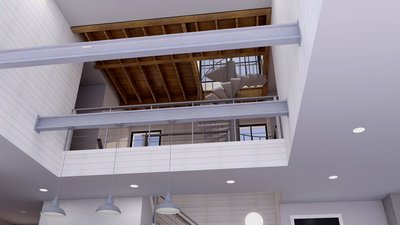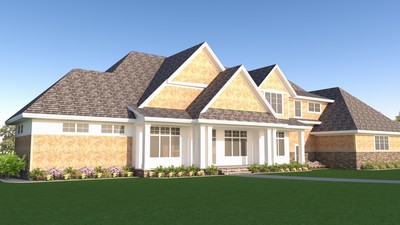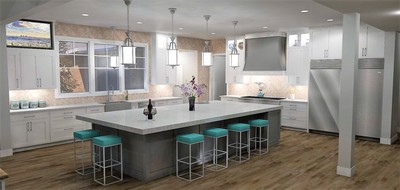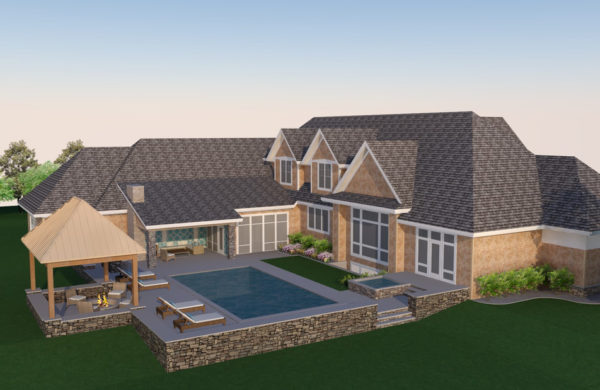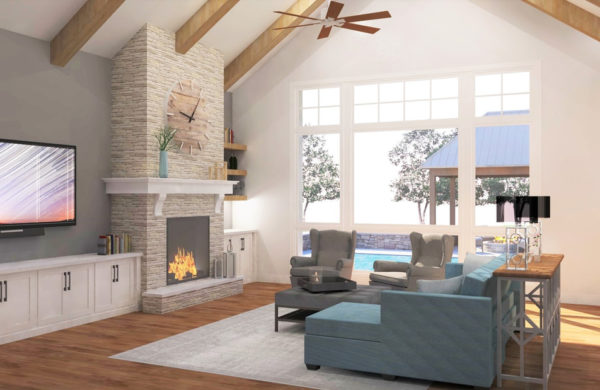 Learn More About Our Process