BUILDING CONCEPTS | LIVE PROCESS
We are Committed to The Satisfaction of Your Home
Our Attention to Detail is Your Delight
Once you are moved into your new home, the Building Concepts service really shines! You will now experience first-hand the dedication to quality, the benefits of our commitment to energy efficiency, and the results of working one-on-one with an architect and designer to create a truly one-of-a-kind home.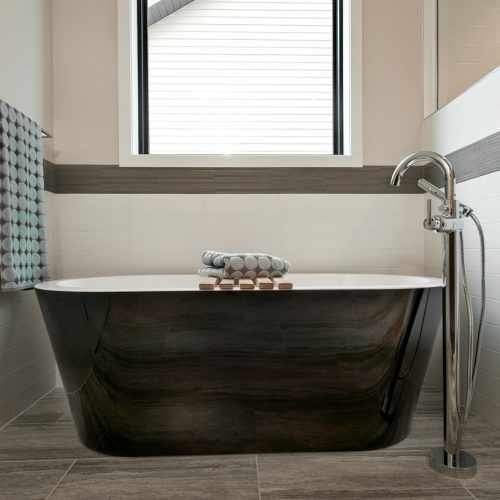 Client Comfort is our Priority
When we say your family's comfort is our priority – we mean it. The time spent discussing your family's lifestyle and wishes for your custom home is key to designing a layout that truly works for your unique family. The one-on-one attention our Design Team provides you results in spaces that are actually custom to you. By utilizing techniques and best practices in both energy efficiency and construction technology, your family is insured day-to-day comfort. We make decisions based on our client's comfort – not profit maximization – and will never cut corners in crafting your dream home.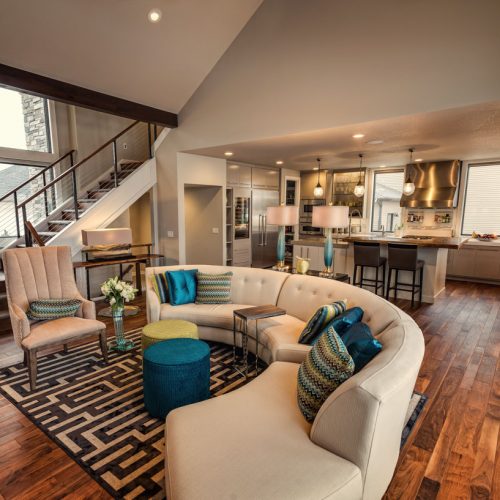 Our design philosophy focuses on creating comfortable, right-sized spaces. We seek to create organized, livable designs by minimizing wasted space. This approach to building allows your money to be spent on higher quality details, energy efficiency, and better finishes. More square footage does not result in more value. Better quality = Higher Value + Maximum Comfort.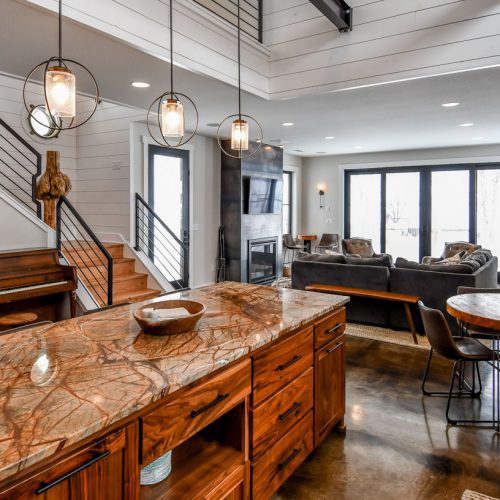 Working with Building Concepts Inc. to build your dream home means you are in the hands of dedicated professionals who provide each and every client with a rewarding experience both during and after the construction project. Our long list of satisfied customers will attest to our success, and many have returned to us for their second and third homes. Others have used our services to update and renovate their original Building Concepts Inc. Home. We believe that this positive feedback and desire to work with us again and again is a testament to our service and quality.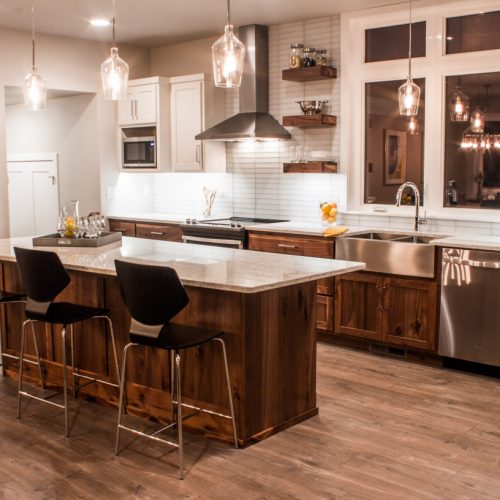 Learn More About Our Process