One-of-a-Kind Custom Homes is Our Specialty.
When you meet with Building Concepts for your custom home, we take care of you from start to finish.
For over 30 years, Building Concepts, Inc. has built custom homes throughout the Fargo, Moorhead, and Lakes Area communities. We have an unmatched reputation for designing unique, one-of-a-kind homes that create a true expression of your lifestyle. Our Design + Build Services assign a dedicated personal Architect and Interior Designer to your build, they will guide you through the entire process – all at no added cost!
Regardless of your budget – whether it be big or small – our philosophy is to provide the very best in quality products through every aspect of the build. We believe in giving each and every client an excellent value via a sound, long-term investment. By combining innovative design with the latest technology and craftsmanship, we consistently build high quality, energy-efficient homes.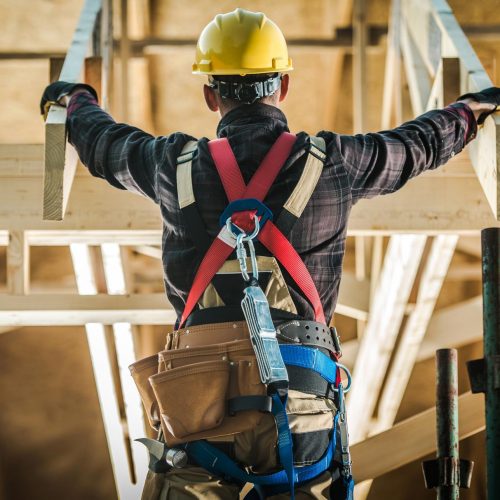 Ultimately, when building a house the goal is to create a place that you and your family want to call home. Building Concepts Inc. keeps this in mind at every aspect of your build – from creating a layout that is conducive to your lifestyle, to using energy efficient technologies to keep you bills low, to bringing your design wishlist to life. Our custom builds give your unique
family a comfortable place to feel at home, all at a competitive price.