BUILDING CONCEPTS | COTTAGEWOOD
Building A Community Full of Character, Originality, and Continuity.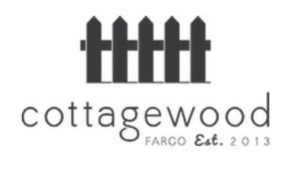 Near Microsoft Campus & Kennedy Elementary
As a member of the Cottagewood building community, we are striving to build a community full of charagcter, originality, and continuity. All plans will be reviewed for predetermined Architectural elements and Neighborhood covenants.