Flex rooms, also known as areas in your home that can be customized and used for different purposes, are becoming more of a necessity now that more people are working from home. 
At Building Concepts, we've come up with a few fun ideas for flex rooms in our home designs. These include home office, wellness room, home gym, and guest room combinations. With a little thought and ingenuity, you can have all of these settings in one room of your home.
Adjusting to a New Normal
One thing this pandemic has taught us is there are a lot of jobs that can be handled at home. As people start returning to their old routines, we're looking at a new normal. This new normal includes more people working from home than ever before. Even if you go back to the office, you may find that working from home is more appealing and that you actually can be just as (if not more) efficient some days. If you had your own flex room, you'd have everything you need to work from home comfortably and efficiently.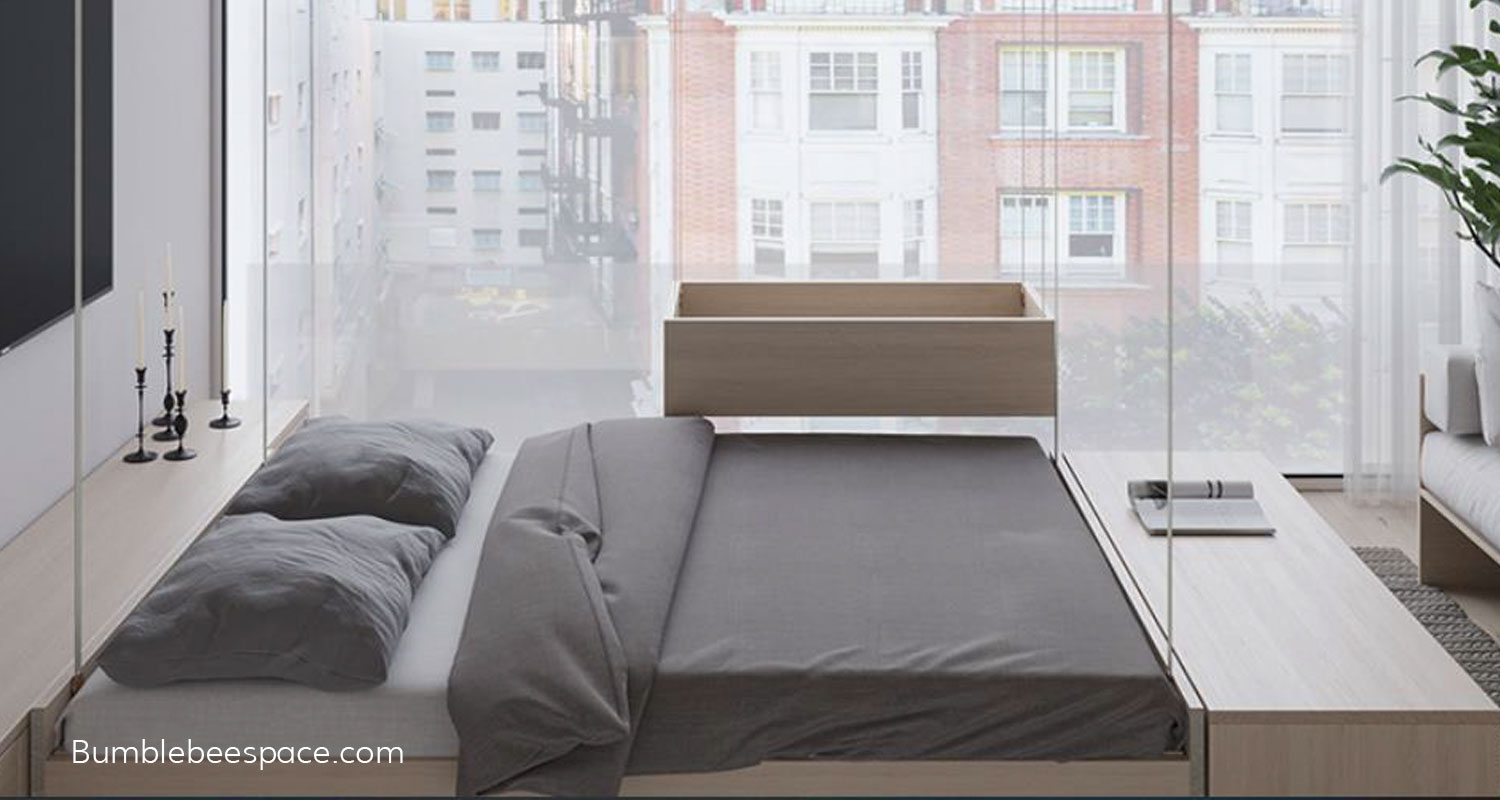 Home Office and Guest Room Combination
We have all used some section of our home as an office space, but what if you could have a room that could actually look like an office so on your next Zoom meeting people don't see you sitting at your dining room table? This may mean making your guest room look like more than just a guest room. A Murphy bed or some type of hidden bed is a great solution to use a room in your home as a flex room so you can have both an office and a guest room. A couple of great sites for the ultimate Murphy bed system are www.bumblebeespaces.com resourcefurniture.com. If you aren't ready to invest this amount into your guest room, there are other places that sell Murphy beds and YouTube videos that show you how to make your own. 
By installing a Murphy bed, you free up floor space for a desk. Use file cabinets that double as night stands. One thing to keep in mind is where you place your computer monitor and TV if you plan to use it for conference calls. Ideally, your TV would be at the opposite wall of the bed for your guest, so you may want your desk and chair to be on wheels, giving you flexibility with positioning.
These rooms give you a place to go to relax, meditate and just feel better. So what do they look like? The first thing that comes to mind may be a yoga studio. Throughout history, these rooms have been known to have art of peace and serenity. If you'd like, you can incorporate a similar vibe into the same area as your office/guest room combination, too. All you'll need is a comfortable chair or a yoga mat. 
Ideally, your room should be painted a calming color. You may want to add a few cleansing materials such as essential oils, candles, crystals, rocks, seashells, and some things that help you relate to nature and create an inspiring environment. This room is a place to de-stress, relax, and unwind, so make sure you can move your desk into the closet or out of the room. It's almost impossible to de-stress when your paperwork is staring you in the face.
What if this flex room could have it all – including a home gym? Why not? All you need is exercise equipment that can be moved, stored, or doesn't take much floor space. Here are a couple of websites with some equipment that allows for optimal floor space: www.tonal.com & www.nohrd.com 
The floor plan we have laid out shows how you can have all of the items needed to allow each function in one space. When you move items around, this room can change from a home office to a workout room, then a relaxing wellness room, and finally, a bedroom. 
One thing to note is that the closet in this room was designed large enough to accommodate a folded up treadmill and the desk when the treadmill is out. 
We also recommend mirrors in this space. In this room, we have mirrored sliding closet doors. These mirrors are to use during your workout sessions – just remember not to have them behind you on your Zoom calls! 
With all moving parts and activities in this room, you'll want to be sure to have a hard surface floor. With that in mind, you may want to consider having a large floor rug that can be rolled up and moved for activities. 
We hope you like your flex room ideas! What do you think? How are you utilizing your space during this time? If you'd like some more ideas or need help designing your own ultimate flex room, reach out to us! We'd love to hear from you.